Specialty Heavy Haul Transport
We are proud to announce our Specialty / Heavy Haul Division. For odd shipments and strangely shaped machinery, we are pleased to announce the launch of New World Transport Logistics, LLC and our Specialty Haul Division. Owners of antique covered wagons, horse-drawn fire engines, steam engines, fire trucks, lifters, hang gliders, airplanes, and airport equipment can trust us with their unusual cargo.
Our Specialty Haul Division: Here to Haul Your Heavy and Oddly Shaped Items
The examples of possible hauls are endless. The following are some of our specialty haul assignments:
Pizza Ovens
Steam Engines
Airplanes
Travel Trailers
Helicopters
Hang Gliders
Cinder Blocks
Military Trucks
Horse-drawn Fire Engines
Buggies
Carriages
Diesel Generators
Armoured Trucks
Movie Production Equipment
Tractors
Airport Equipment
Scissor Lifts
Steam Rollers
Dump Trucks
Motor Homes
Large Boats
Fire Engines
Pipe Line
Children's Wooden Forts &
Play Structures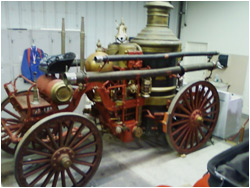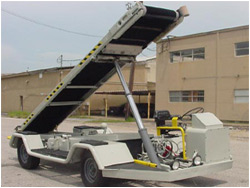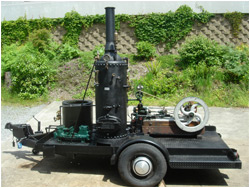 Need Specialty Transport? Look no further!
We specialize in unusual shipments and have been working in the automotive and transportation industry since the 80s! Trust us with your special project or delicate move. Our caring staff, skilled carriers and white glove treatment ensure your happiness and a successful shipment.
Call us today at 832-437-2478 or 1-877-337-0879. Contact us — we'd love to hear about your unique shipment!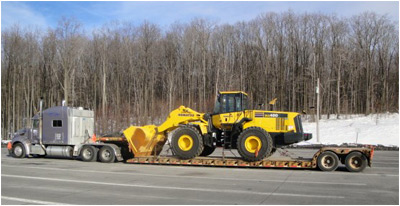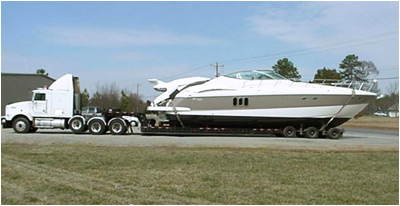 With New World Auto Transport, we will alleviate the common stresses related to automotive shipping.
CALL US AT
1-877-337-0879 OR
REQUEST A QUOTE