NEW WORLD AUTO TRANSPORT  
& 
NEW WORLD CARRIER SERVICES 
TO THE RESCUE
SERVICE VEHICLES THAT

SAVE LIVES.

 
IF IT HAS WHEELS, WE'LL MOVE IT.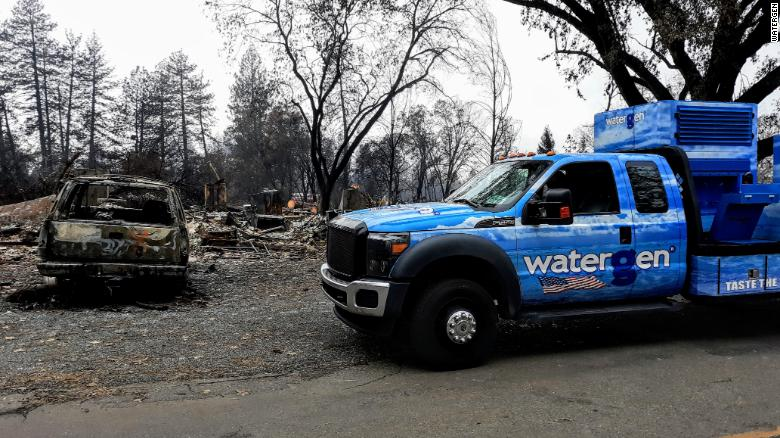 WATERGEN TRUCK AT THE CALIFORNIA FIRES
IF IT HAS WHEELS, WE'LL MOVE IT
You can count on our team to transport your vehicle safely, soundly, and at emergency speed.
Here at New World Auto Transport, transporting your vehicle where you need it and when you need it is our top priority. We stop at nothing to provide you with fast, reliable service. With integrity behind every transport we complete, there is no need for us to make adjustments based on the kind of vehicle you own. We deliver the same results through and through whether it be an emergency vehicle or your prized luxury vehicle. Our latest transports couldn't demonstrate this any better. 
THE CALIFORNIA FIRES 
Our first transport takes us from Florida all the way to California to assist in the devastating California wildfires. With over a billion dollars worth of damage left in the destructive path of these fires, it's no secret that thousands of civilians would be left without a living space and even basic necessities, especially water.
New World transported the WaterGen ERV, a Ford Dooley 550, that carries an atmospheric water generator called the "GEN-350",  to its despairing location. This water generator produces up to 156 gallons of water per day simply by converting water vapor into drinkable water. Like New World Auto Transport, this vehicle will stop at nothing to service those in need. 
The WaterGen was designed to aid people in hard-to-reach locations, but not even the WaterGen can travel some terrain. That is, unless they utilize a fast auto transport company like New World Auto Transport.  
When New World Auto Transport picked up the vehicle, it was servicing a disaster area in South Carolina. Once the vehicle was picked up, it was transported to California where it would assist in the rescue and recovery efforts from the disaster that had taken a total of at least 84 lives.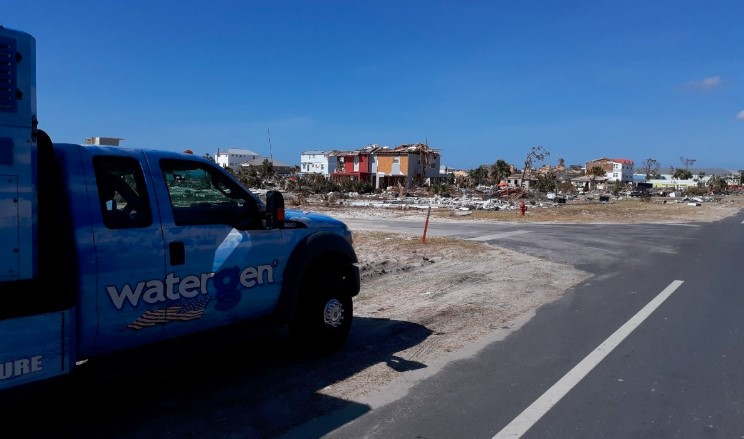 THE WATERGEN TRUCK ON THE CAROLINA COAST DISASTER
On site of these horrific disasters, WaterGen situates itself perfectly so that civilians and service personnel can partake of its thirst-quenching provisions.
SPEEDY EMERGENCY VEHICLE TRANSPORT DOESN'T STOP THERE.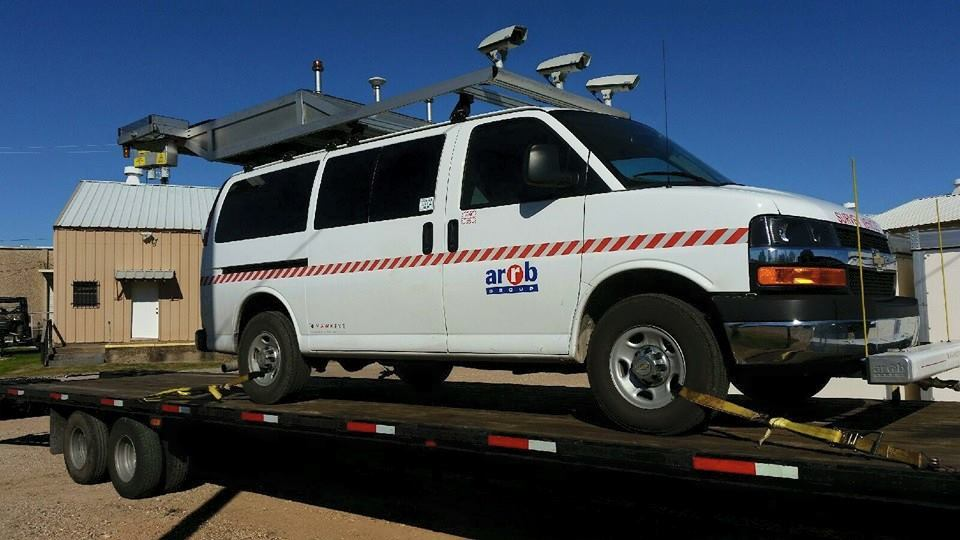 NEW WORLD TRANSPORTS A ROAD SERVICE VEHICLE.
INSURANCE ADJUSTER VEHICLES & RESCUE PERSONEL 
New world transports a road service vehicle used to assess road conditions, pavement, bridge, and structural assessment.
EMERGENCY SUPPORT VEHICLES AFTER NATURAL DISASTERS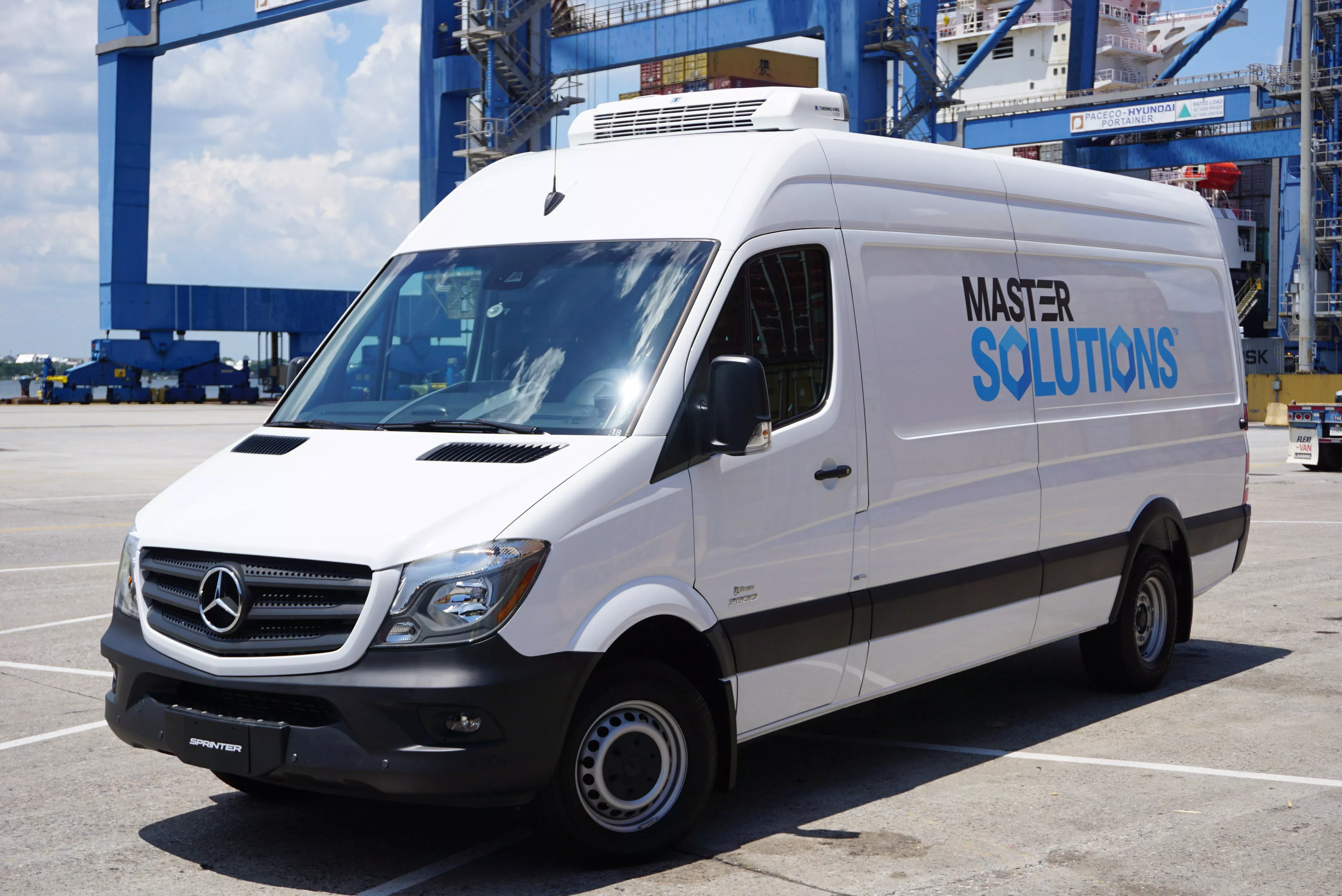 The truth is, these commercial vehicles are a part of the vast majority of vehicles that we transport here at New World. From RV's to Fifth Wheel Trailers, and Rescue Personel, we've transported and continue to transport it all across the country!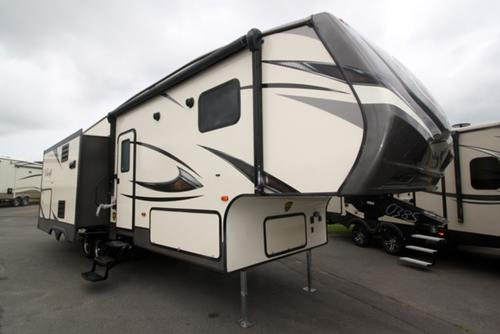 TRAILER AND RV TRANSPORT 
New world transports 5th wheels and RV's all over the country for insurance adjusters and contractors that converge in those regions after disasters.
AIRPORT RUNWAY/WILDLIFE DOGS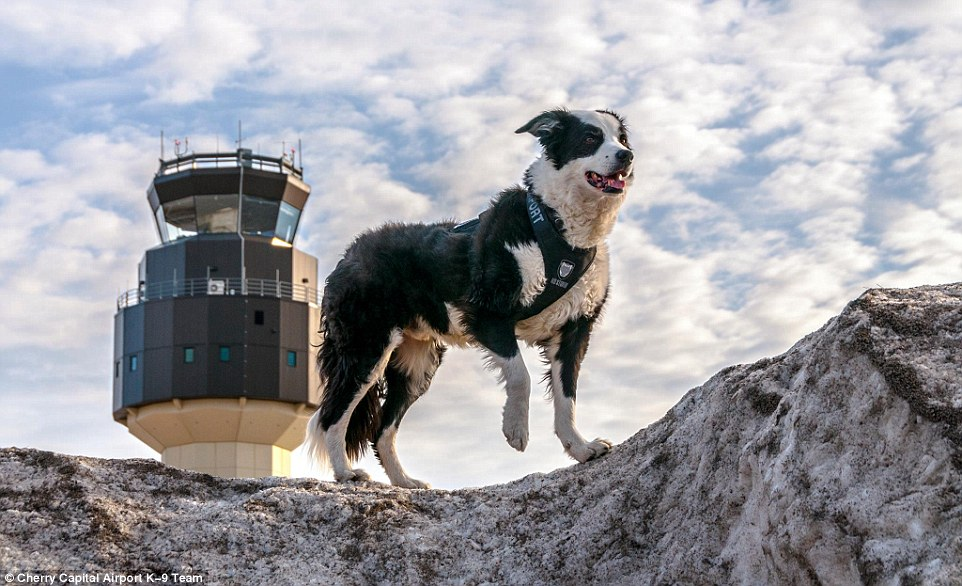 Our next vehicle transport takes us to the airport runways where over 100,000 animals are killed every year. Airports have learned to battle this by enlisting the aid of animal look-outs. These animal look-outs are none other than the adorable, specially-trained border collies, or as they are titled, "wildlife control dogs".  
K9 SUPPORT
New World has been contracted in the past to move mobile home offices, K-9 crates, and fencing for military and law enforcement dogs to support airport runway military and law enforcement dogs all over the country.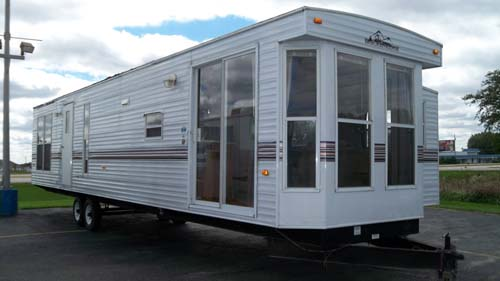 Mobile home offices for K-9 support at airport runways.
Our drivers moved the mobile office trailer containing all of the necessities for these wildlife control dogs, including food and water, to Conroe, TX where the dogs would have easy access to their essentials.
IF IT HAS WHEELS, WE'LL MOVE IT!
New World Auto Transport/New World Carrier Services is ready to take on any transport project, no matter how difficult.
At New World Auto Transport, we value excellence. With over 40 years of experience in all aspects of auto transport and auto shipping industry, we can provide you with expert knowledge. This knowledge and understanding of the industry allow us to tailor your auto transport needs and provide exceptional service and skill others cannot.
New World Auto Transport and New World Carrier Services is ready to take on any transportation project, no matter how difficult. While we are based in Katy, Texas, we offer auto transport with a one-on-one personal touch nationwide!
New World Auto Transport Is Your Auto Shipping Expert, With Over 40 Years of Experience in All Aspects of the Automotive Industry!
Regardless of what type of vehicle you are shipping, we pride ourselves on the ability to relate to you beyond a business level. We believe in developing a strong relationship with our customers and will treat you like family.
This is how trust is built. You shouldn't (and wouldn't) trust your vehicle to just anybody. This is why we value the importance of communication and logistics leading to a stress-free and damage free auto transport. Whether we are on dirt or asphalt, New World has a passion for it!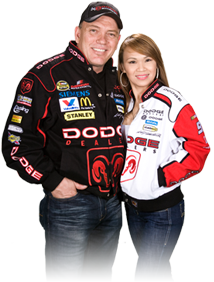 Give us a call for all of your transport needs! New World Auto Transport will move your vehicle wherever it is needed, anywhere in the country! Whether you require a motorcycle transport, auction transport or enclosed (or open) transport, we will transport your vehicle with care, service, and expertise!
Contact us today to check out our website and learn what we can do for you