New World Auto Transport provides a variety of auto shipping services for a wide variety of vintage, classic and custom cars, as well as boats, RVs, motorcycles and more. As owner Steve Wells likes to say, "If it has wheels, we'll move it!"
Whether open or enclosed transport, customers have the convenience of shipping their auto across the state or across the nation. You can trust us to move your valued vehicle and deliver it on time.
Auto shipping options
Our customers ship their cars for a variety of reasons. Perhaps you are relocating a home or business and need your vehicles transported. Perhaps you are vacationing and need a car, camper or boat delivered to a location. Some of our customers buy and sell vehicles over the Internet in long distance transactions and trust us to complete the shipping. Auto dealerships also hire us to transport volumes of cars from one location to another. Open transport, terminal-to-terminal, dealer services, auction transport, motorcycle or ATV transport, Hawaii transport, Alaska transport and storage needs — the options are vast and the emphasis is always on customer satisfaction.
Types of Autos We Transport
We've previously shared news and information on the shipping of custom, classic and antique cars such as the 1966 Batmobile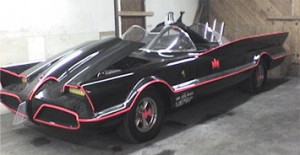 — these valuable cars are often transported to spare wear and tear on engines, tires and odometers.
More on auto transport shipping
New World Auto Transport offers a host of specialty auto transport shipping services.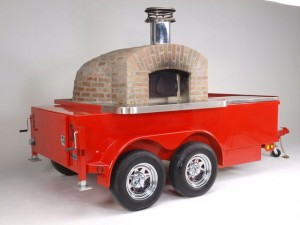 We've even been known to transport a pizza oven! We invite you to check us out for any shipping challenge. Our website is filled with informative articles, links, facts and data to help inform you of all your nationwide auto, RV, boat, motorcycle and specialty shipping options.
Antique, Vintage, Hot Rods, European, Sports, Classic, Exotic, Luxury, Muscle, Motorcycles, Trucks — We take the worry out of auto transport shipping!
I welcome you to call me, owner Steve Wells, directly at 832-437-2478 or email me at [email protected] for all your enclosed transport,