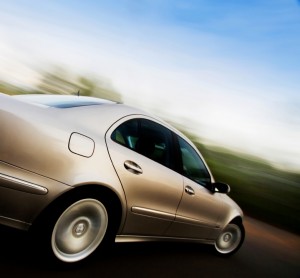 New World Auto Transport is a reliable auto transport company that safely and efficiently transports your vehicle on time, every time. With thirty-five years of experience in the auto transport industry, New World Auto Transport is the best auto transport company for the job!
INSURED AUTO CARRIERS
New World Auto Transport only works with insured, top of the line carriers that have the highest ratings. We receive information about them from their insurance providers on a daily basis, and we work exclusively with Registry Monitoring Insurance Services, an organization that tracks our carriers' insurance information and verifies their coverage. As a licensed, bonded and insured auto transport company, New World Auto Transport maintains that your vehicle will be shipped with the greatest of care.
BEST AUTO TRANSPORT CARRIERS
New World Auto Transport features two types of carriers: open and enclosed. Open carriers are the main carriers we use. They are the most common and cost effective mode of transportation we provide. This type of trailer is perfect for most vehicles but for custom and/or luxury cars, you'll probably want something that is a little more protective. Our enclosed carriers offer that level of protection and come in two different varieties: soft-side and hard-side. Soft-side carriers feature specialty ramps designed to load luxury cars and their exteriors are made of canvas. This is the more economical carrier choice of the two, but if you're looking for top of the line protection for your vehicle, we suggest looking into our hard-side transporters. These transporters come equipped with a lift gate loading option that is more forgiving for low profile vehicles like most exotic and custom cars. Lift gate loading doesn't subject your vehicle to ramp loading, the perfect option for clients who'd rather not have their cars started. These trailers are entirely enclosed unlike soft-side transporters that have a few gaps at the edges of the canvas.
RELIABLE AUTO TRANSPORT AT NEW WORLD AUTO TRANSPORT
For a reliable auto transport company to ship your vehicle, contact New World Auto Transport at (832) 437-2878 and request your free quote today!