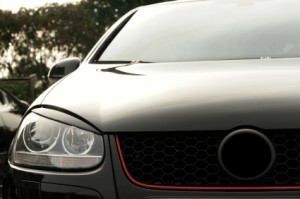 Our auto transport services at New World Auto Transport will safely deliver your vehicle from point A to point B. We're outfitted with the best carriers and equipment, so you can rest assure your car will receive the royal treatment. As a licensed, bonded and insured company, you can trust us to get the job done the right way every time.
INSURED CARRIER
Every single carrier New World Auto Transport works with is insured, has the highest ratings, and we receive information about them from their insurance providers on a daily basis. Believe it or not, your auto insurance company might not cover your car during transport, and that's why we only provide carriers that offer reliable insurance when transporting your vehicle. We work exclusively with Registry Monitoring Services to track our carriers' insurance information and verify their coverage. We always go to great lengths to guarantee your vehicle will be transported with the greatest of care.
TYPES OF TRANSPORT
New World Auto Transport offers two different modes of transport: open and enclosed. Open transport is the most common and effective shipping method we offer, and it's the most economical. If you're shipping a high-end luxury, classic, antique or an exotic vehicle, however, we suggest you choose enclosed transport.
We provide two different types of enclosed transport: soft-side and hard-side. Soft-side carriers feature specialty ramps specially designed for custom car transport and their exteriors are made of canvas. Of the two different types of enclosed transport, this is the more inexpensive, but if you're looking for complete enclosure, our hard-side transport may be more your style. Hard-side transports have a lift gate option that is more forgiving to low profile cars and won't subject your car to hooks and chains during the loading process. And because they're completely enclosed, there's absolutely no risk of environmental damage.
AUTO TRANSPORT SERVICES AT NEW WORLD AUTO TRANSPORT
New World Auto Transport provides our customers with top of the line, auto transport services. If you're interested in having your vehicle shipped, call us at 832-437-2478 or request a quote today!